Pest Control Services in Scotland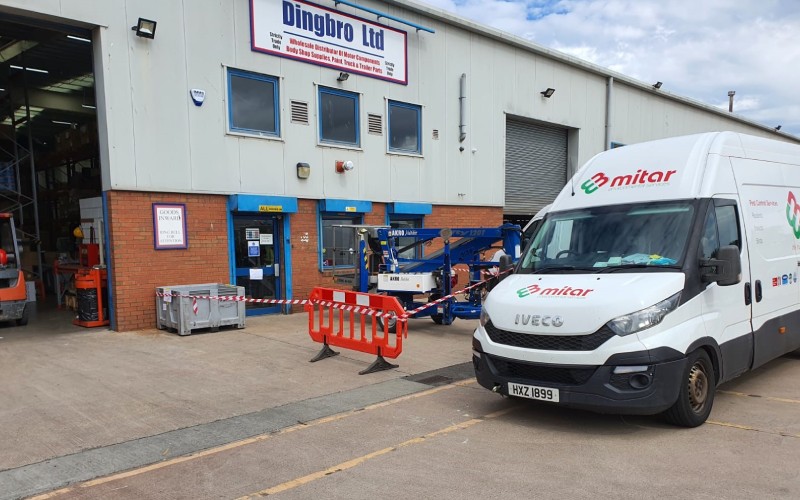 Pest Control In Scotland With Mitar
Mitar Enviro have been providing pest control services in Scotland since 2003. Our experience has seen us work in a wide range of different environments, helping business owners and residents manage their pest problems effectively. We are recognised as specialists in our field and are not ashamed to say we are amongst the best pest control service providers in the UK.
Pest control is a service that is always in demand. Managing everything from rats and mice to flies and wasps can be overwhelming, especially as most business owners do not have the professional tools or skillset necessary to handle them properly. In addition to the right tools and experience, our specialists also know the laws regarding pest removal and control inside out. We are members of the British Pest Control Association and regularly update our training to ensure we offer the highest standard of pest control services in Scotland.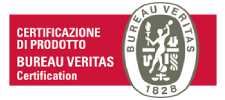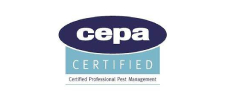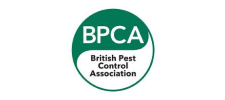 Scotland's Common Pests
Our highly trained pest control technicians have met almost every kind of pest you could imagine. They are used to dealing with unusual pests as well as those found commonly around the country. Our range of services includes, but is not limited to:
Rodent Control
Mice and rats can be extremely damaging to your business' reputation. This is especially the case in food and customer-facing businesses. Similarly, their natural instinct to gnaw and chew can be damaging to the infrastructure and even the electrics within a property. If you have a rodent pest problem, it needs to be dealt with quickly. Our teams not only remove the pests, but they'll also fill any holes and entry points to minimise the chance of the pests returning. Deterrents and prevention can be just as important as removing the pest problem.
Insect Control
There are various types of insects that can infest your property. From ants to bees and cockroaches to flies, our teams are available to help deal with the problem in an appropriate way. Some insects have protected status, so you need to be careful dealing with them without professional support. There is also the risk of stings and other injuries if you are not sure of how to properly deal with the pest infestation.
Bird Control
All birds in Scotland have protected status and you could be at risk of considerable fines and penalties if you remove birds, their eggs or nests from your property without the right advice. Our professional pest controllers have helped many businesses and homeowners with birds becoming a nuisance on their premises. Whether nesting in the roof space or fouling on their pathways, birds can pose a risk to public health as well as a serious nuisance. Our services include removal as well as deterrents and support for preventing the pests returning.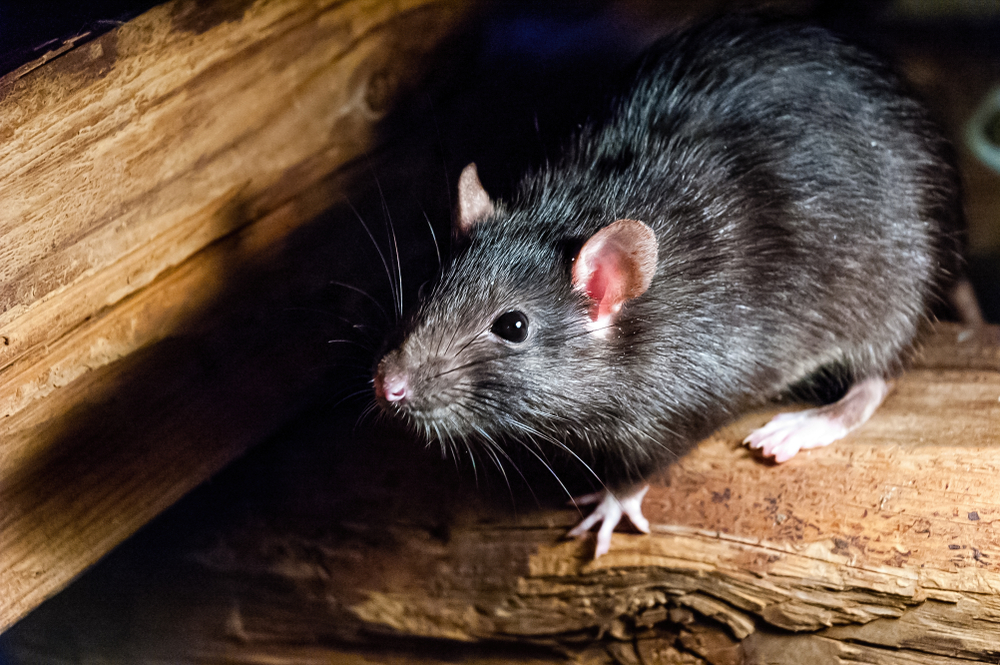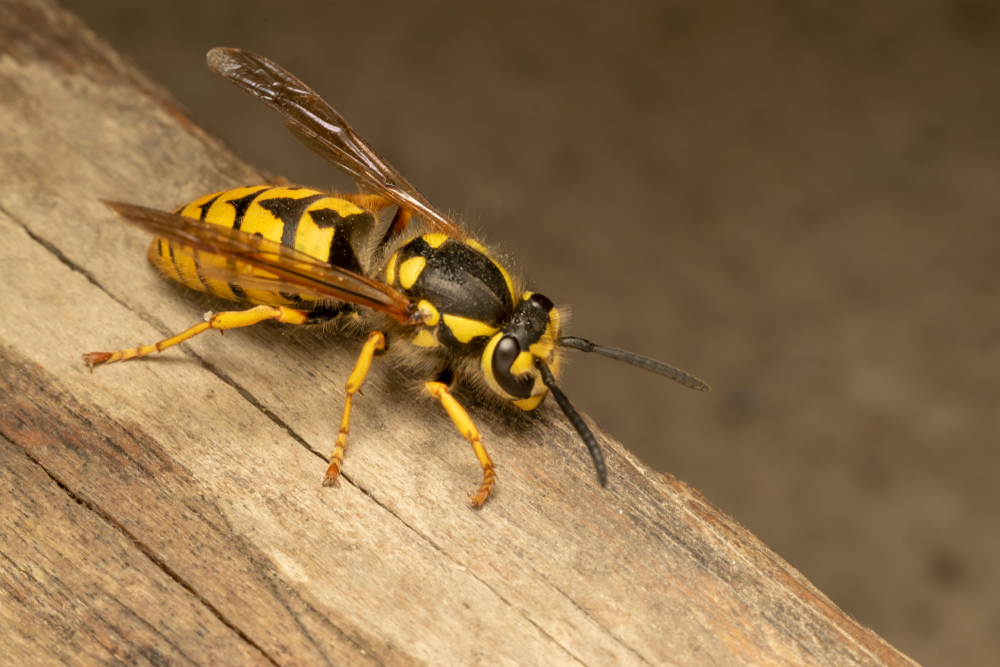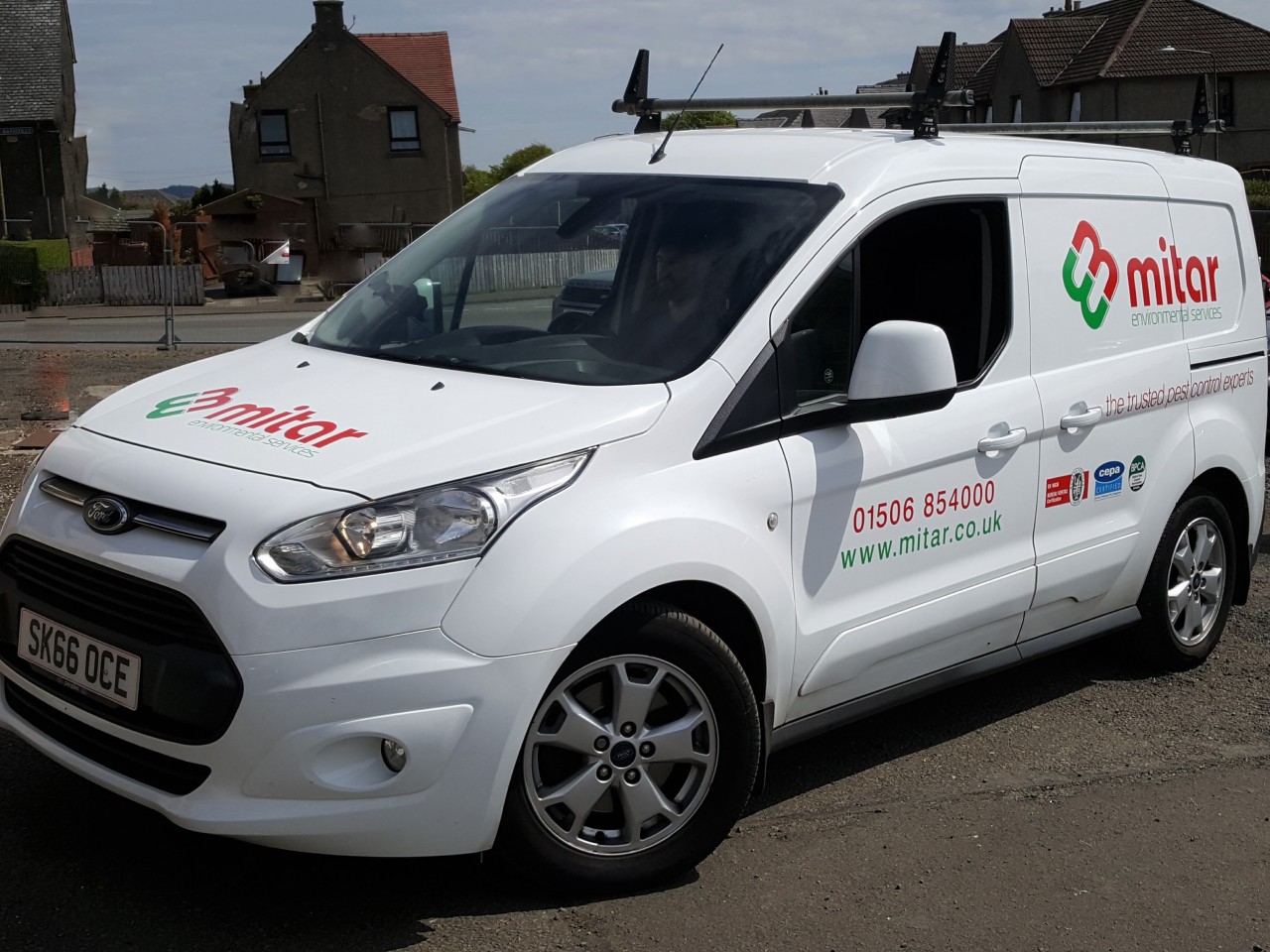 If you would like to find out more or to book an appointment please get in touch today.