Domestic Wasp Removal Scotland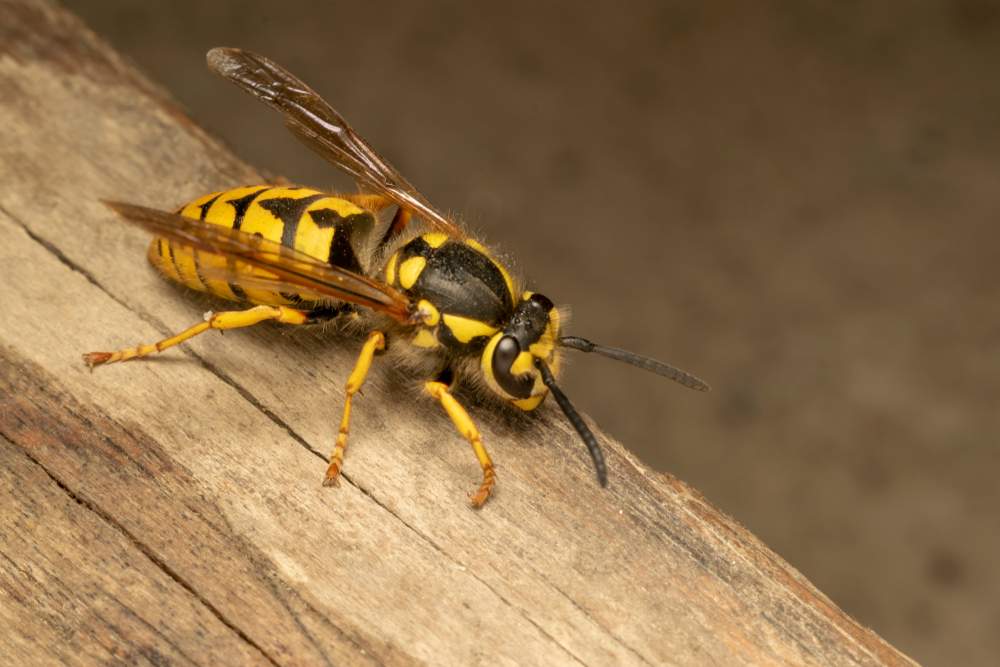 Have a wasp problem?
Wasps can become a huge nuisance every summer time but with Mitar Enviro, the problem can be quickly dealt with.
This summer get rid of any wasps and their nests in and around your home with our domestic wasp removal Scotland service.
How does the service work?
For £99 inc. VAT our professional pest controllers will remove a single wasp nest from your home, provided it is accessible from ground level.
We will come assess your property and if you have a larger problem, we will quote based upon this.
We accept all major credit card payments and can offer discounts to local residents*
Getting rid of your wasp problem before the summer holidays is vital, and we're here to help.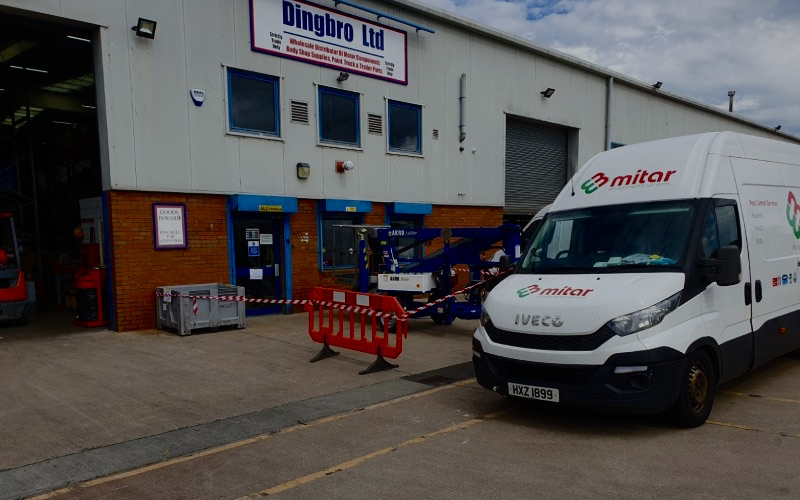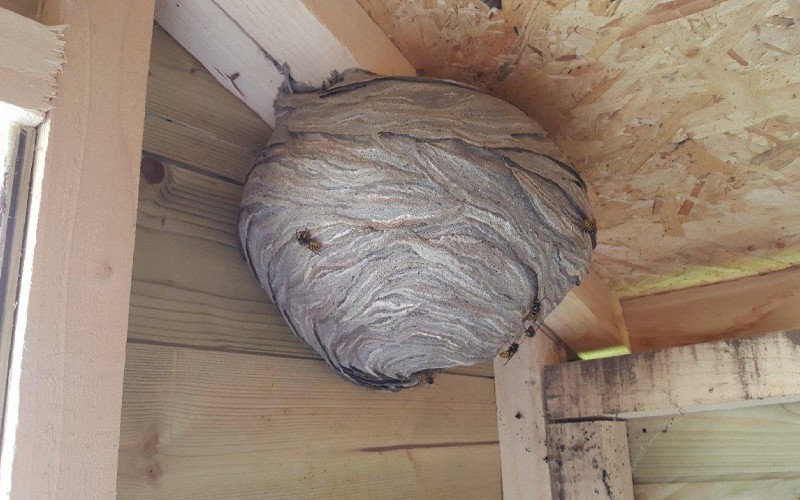 Wasps in Scotland
There are over 15,000 different species of wasps. In Scotland, there are several species of wasps that can be found, including the common wasp, the German wasp, and the hornet.
Wasps are attracted to sweet foods and drinks and pose both a nuisance and a potential health problem. Wasps can be dangerous, and you should always call professional pest controllers to remove any wasps or their nests from your home.
Wasp stings can be very painful, and they can also cause allergic reactions so dealing with the problem quickly is essential.
Wasp Nests
If you find a wasp nest it is important to get it checked out by professionals.
They are often found in sheds, outhouses and in attics. They can even be found inside walls. If you find a wasp nest calling in the professionals is recommended as they can check whether it is live and remove it safely.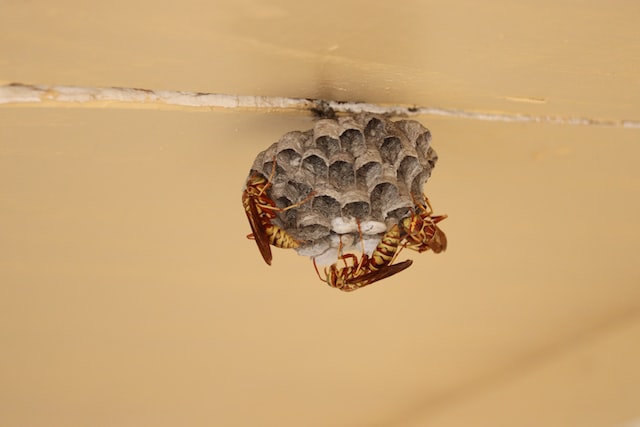 Domestic Wasp Removal Scotland: Book an Appointment Today
If you have a wasp problem then it's important to bring in the professionals as soon as possible. Professional pest controllers have the equipment and expertise to safely remove the problem and ensure your home is safe.
We can identify the type of wasp and use the right removal methods to ensure the wasps are gone for good. We can also advise on preventative measures and assess your property for cracks or holes that may have allowed the wasps to get in.
Mitar Enviro is offering a fantastic high-value wasp removal service for domestic homes in Scotland this summer. From just £99 we'll visit your home and deal with the wasp problem. Discounts are available to local residents* so get in touch today to find out more and ensure your home is wasp free from the summer season.
*Geographical limits apply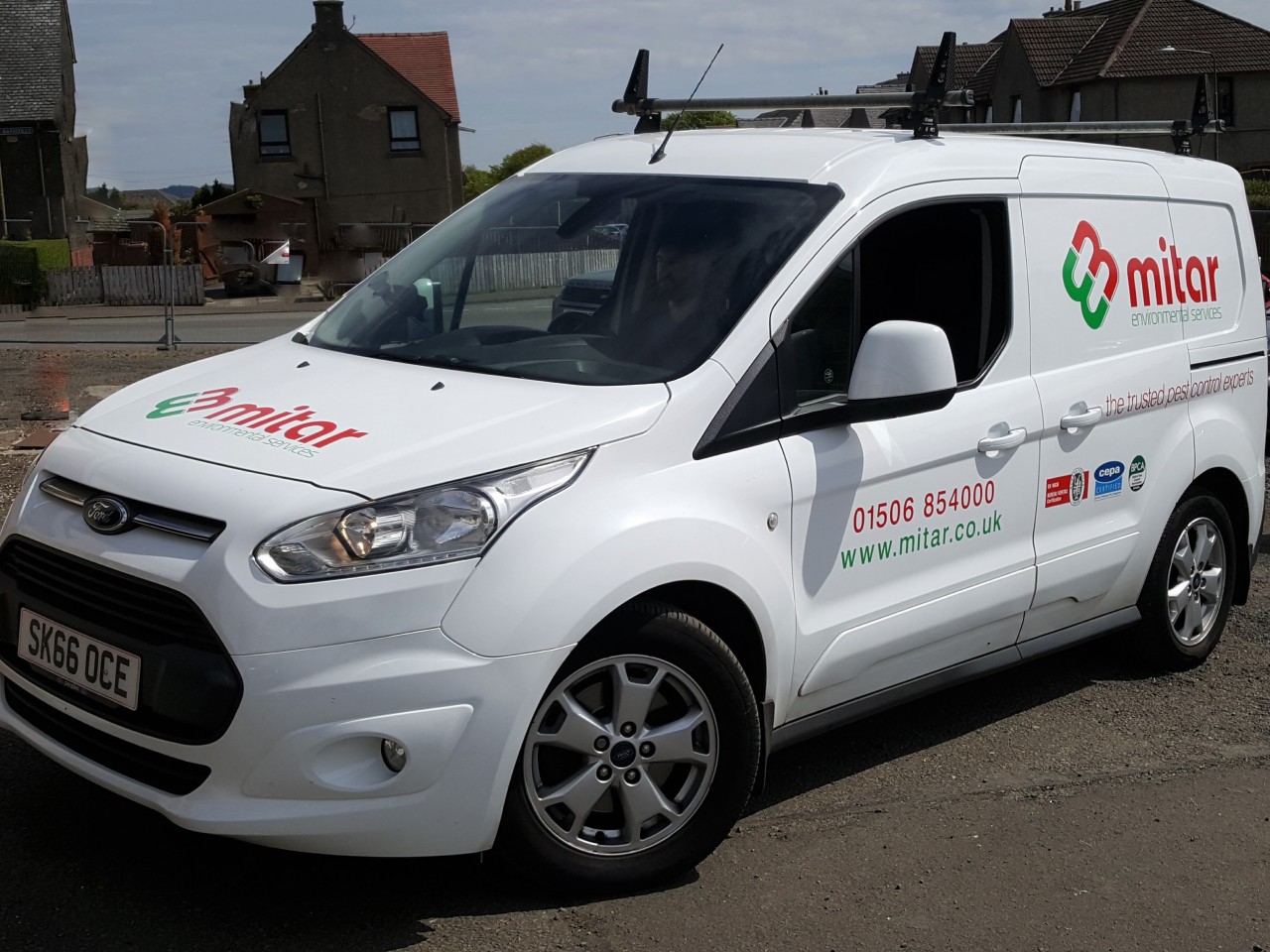 If you would like to find out more or to book an appointment please get in touch today.